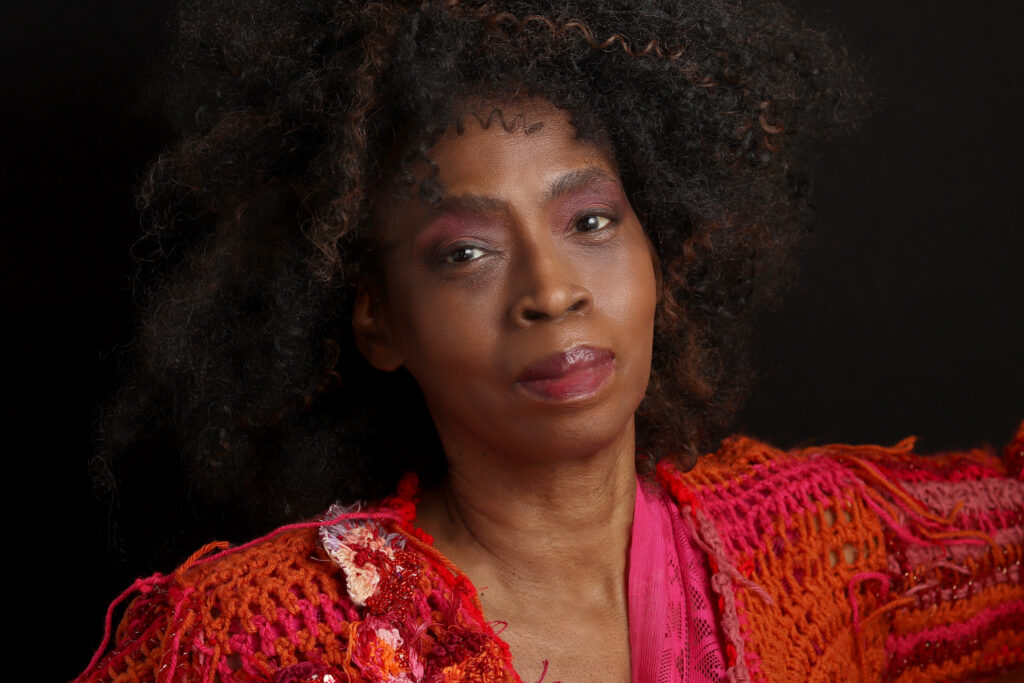 Lena Nozizwe is an award-winning visual and verbal storyteller. Her writing, films, and video news stories have been read and seen by millions.
Nozizwe is the author of "Starring in Your Own Life," published by Simon & Schuster. Her news stories and films have been featured on KCET.com, Link-TV, AJ+, FOX, CBS, and more.
Her radio documentaries have been aired internationally including via DW, Gravy and Making Contact.
Nozizwe's photographs have been featured in a variety of newspapers, magazines, books and online news outlets.
High-profile cases Nozizwe has covered include the Oklahoma City Bombing, the murder of Gianni Versace, the West Memphis Three and multiple racial justice protests in Southern California.
Her stories have taken her everywhere from Dakar to Dublin, from Paris to Portland and from Stockholm to San Francisco.
She has been nominated for a national Emmy, she is the winner of a local Emmy, and the winner of a Golden Mike. In addition, her reporting on a Mexican chef who runs a soul food restaurant in South Los Angeles contributed to the win of a James Beard Award.
Her award-winning photograph of a demonstrator at a protest just two days after Russia invaded Ukraine was featured in the ASMPLA exhibition 2022: A Year in Duality.
Nozizwe is very honored to have been selected to be a part of Realscreen's DIALOG program.