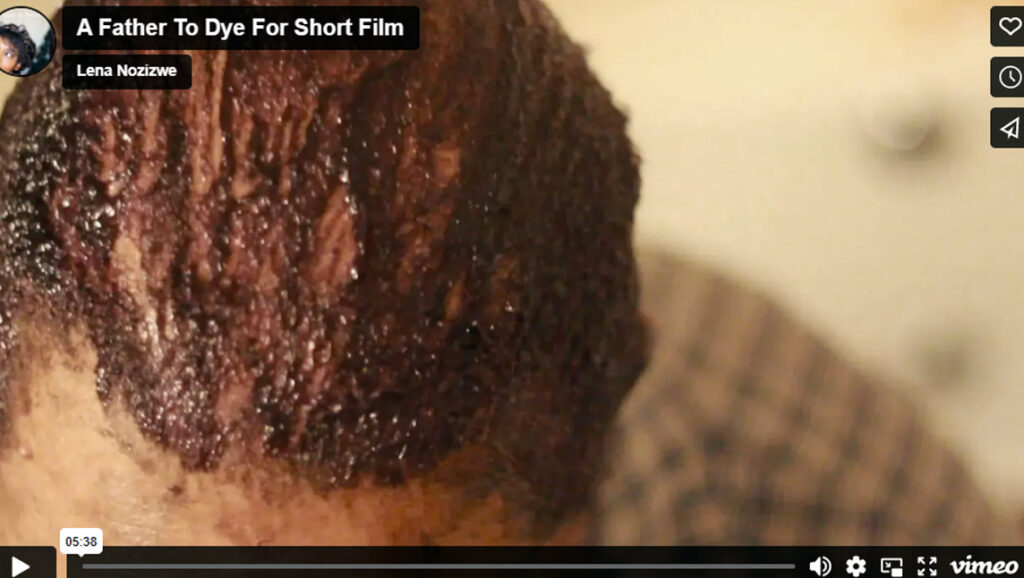 A Father to Dye For
A touching comedic award-winning short documentary film that follows the transformation of a retired university professor as he gets his hair colored–and his spirits lifted.
The film got a standing ovation from an audience of more than 2,000 upon winning the 2014 ALFA Short Film Competition Silver Award. "A Father to Dye For" also won a My Hero short film award.
Saturday Night Bingo with Miss Rosie
The tender true tale about a Saturday night bingo game in Hollywood, California called by Miss Rosie. The players come to the games with the assistance of canes, walkers and scooters. They leave with much more.