Wahoo! My mini-documentary "Lena Nozizwe's Starring in Your Own Life-Ngozika's Magical African Masks" won 1st Place in Portrait of an Individual Category in the MY HERO International Film Festival.
Here's the plotline.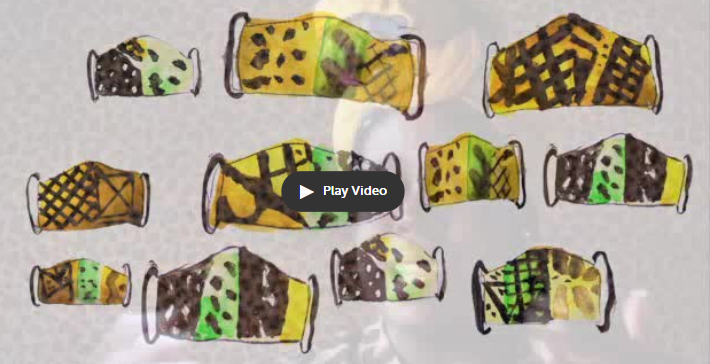 Just when the protagonist was about to quit her dream job, she found a way of helping others and continue on her quest as a fashion designer.
Her story is a primer on how to deal with Crisis Points. Facebook