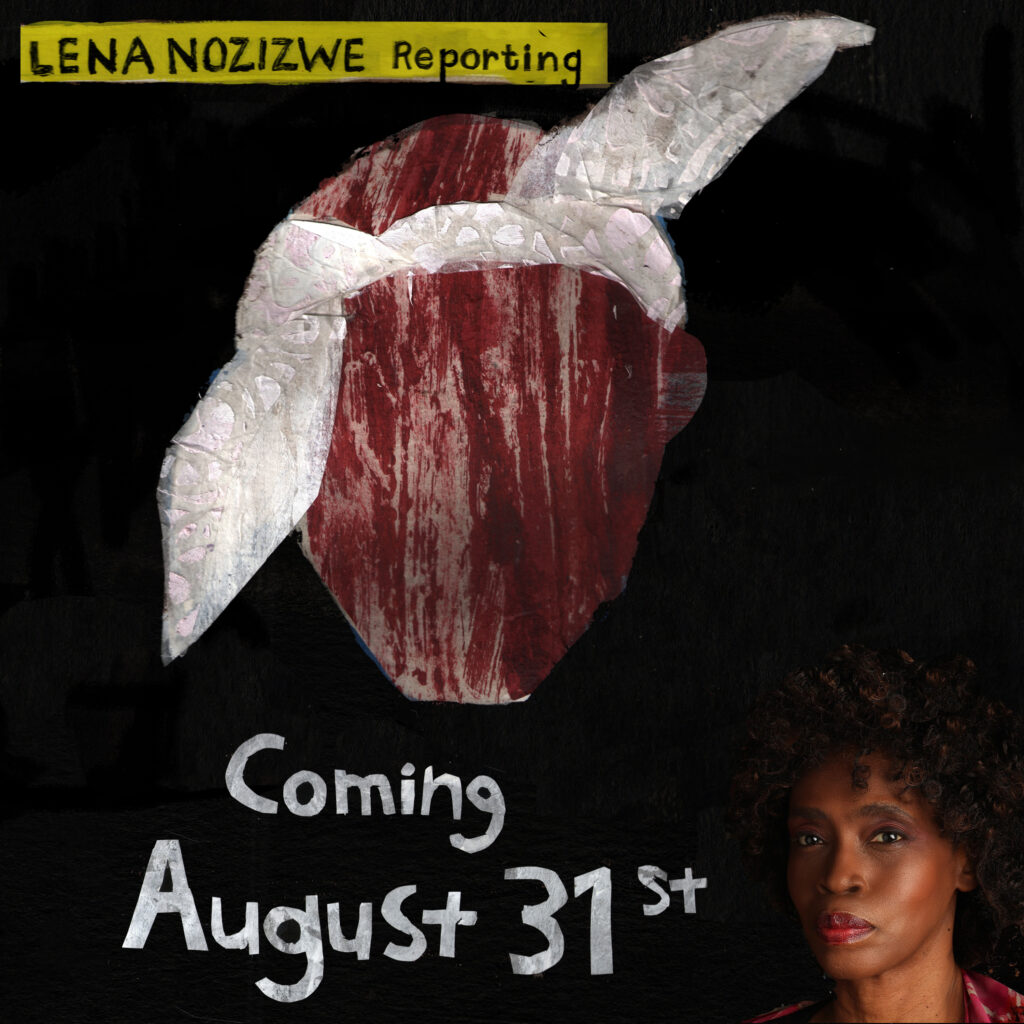 Twenty-five years ago I was an on-air correspondent for a prime-time crime TV show and I asked my bosses if I could do a story about the murder of Tupac Shakur. They said yes. A few calls and a short time later I found myself walking into the offices of the Las Vegas Metropolitan Police Department for the first and only interview with the original team of homicide detectives investigating the case.
I worked hard and scored a lot of other exclusives including being the first reporter to get the now-infamous video of the beatdown involving Tupac at the MGM Grand. I was also the first to get the Compton search warrant affidavit that detailed the deadly gang warfare that erupted in the wake of Tupac's killing.
In addition, I interviewed Suge Knight in jail. The interview I set up with Orlando Anderson, a person of interest, was nixed after we met. After showing up at his lawyer's office he decided to bow out of going on camera.
I have covered hundreds of other stories over the years. But it's hard to think of any as haunting as Tupac's murder which is still officially unsolved.
Well, I am back on the case with an upcoming limited-series podcast. Once again I have scored exclusives in my coverage. So much more to say, but for now will simply say Lena Nozizwe Reporting. Details to follow August 31, 2021.