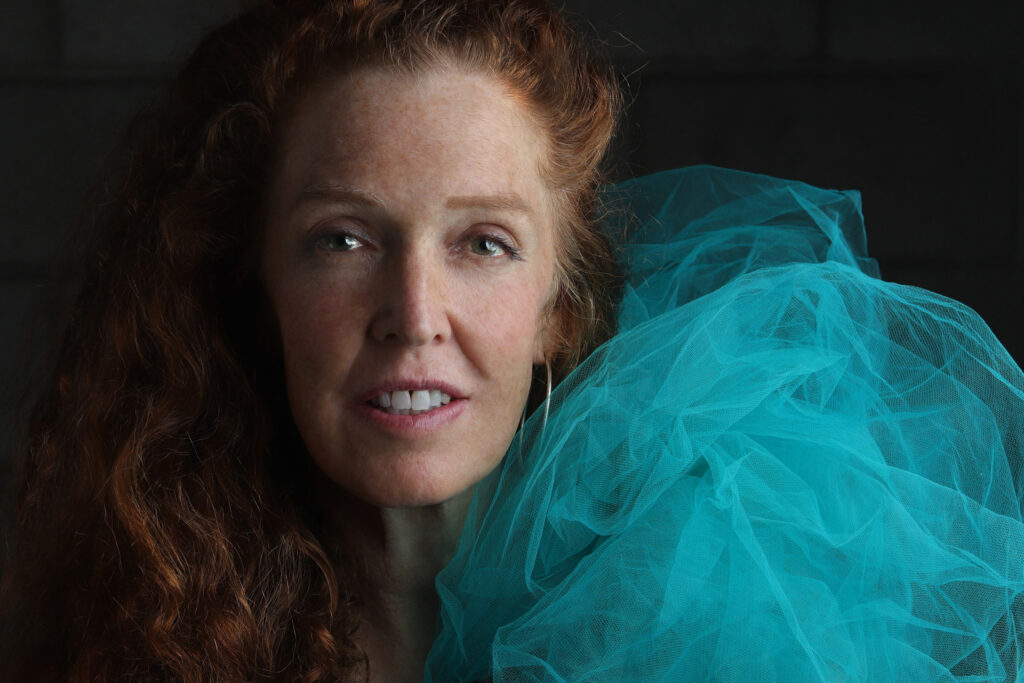 What is the LA Times Times saying about Ashley Maher?
"Imagine the soaring melodies of Joni Mitchell and the darkly lyrical twists and turns of Paul Simon, sung over a steaming cauldron of African rhythms. But, as intriguing as that may sound, it still doesn't quite do justice to the music of Ashley Maher, who manages to use those fertile sources as the stimulation for songs and performances that are uniquely her own."
Don Heckman, LA Times
What do I say?
I so enjoyed photographing the talented international recording artist. Looking forward to her upcoming musical collabos.
Follow her on Instagram @ashleymahermusic.